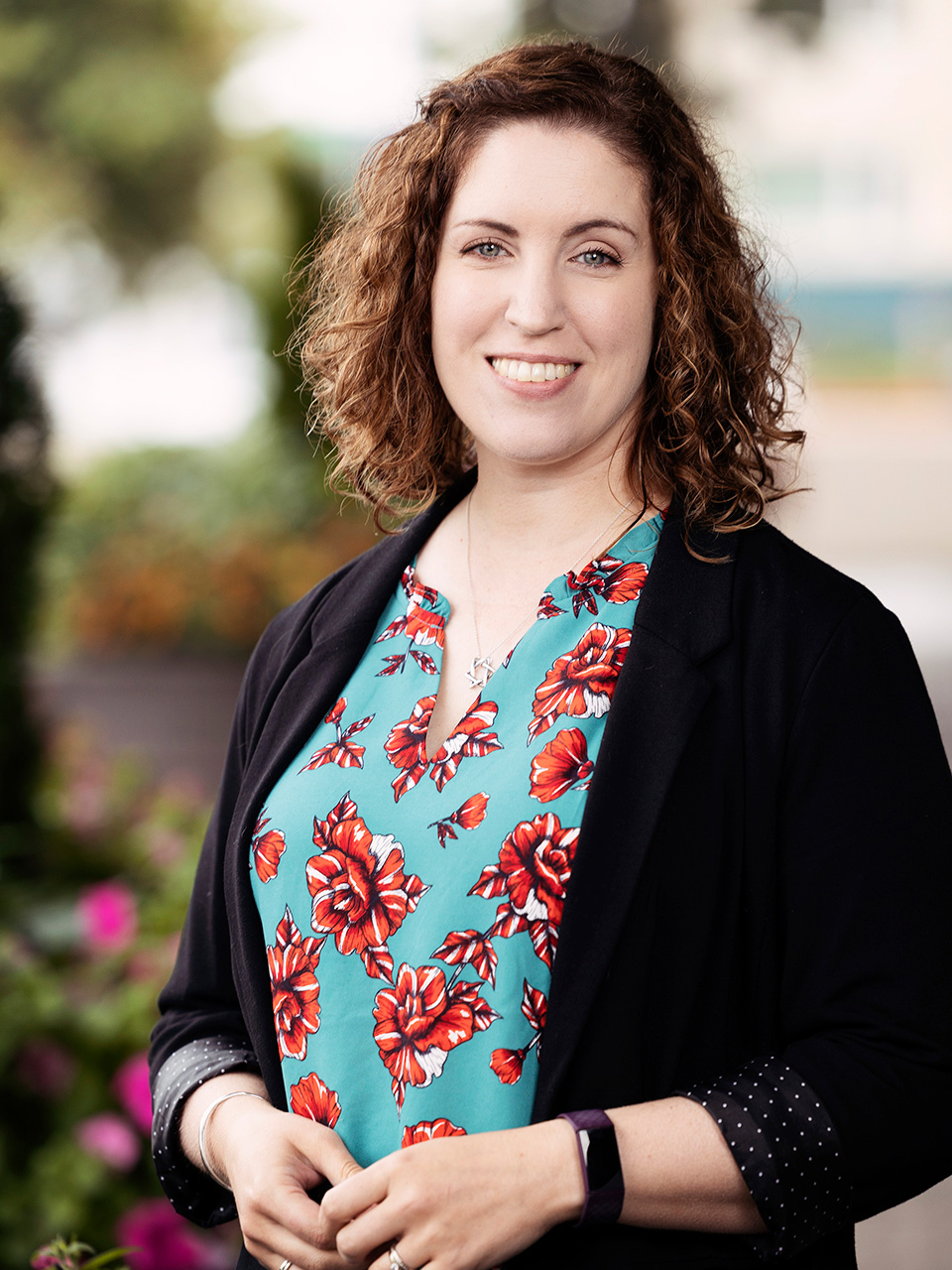 Selena Hopkins-Kendall
Associate
Selena's practice focuses on health care litigation and regulatory compliance. With more than thirteen years of experience in worker's compensation cases, Selena has a strong background in the intersection of medicine and the law.
Selena Hopkins-Kendall is a lifelong Alaskan. Born and raised in Fairbanks, she attended Oberlin College then University of Washington School of Law, in Seattle. After getting her JD, she returned home to Alaska to serve as a judicial clerk for Judge Richard Savell and Judge William Morse.
A vocal advocate for early childhood education, Selena served as the Administrator of the Joy Greisen Jewish Education Center for four years. She continues to serve Alaska's children as chair of the board of Best Beginnings Alaska. She also serves on the board of trustees of Congregation Beth Sholom, the Anchorage Schools Foundation grants committee, and thread Alaska's SEED professional development committee. She lives in Anchorage with her husband Scott (who also works at CG&L), and their two children.
Contact
We have practiced extensively in rural Alaska and represent clients statewide.
Call or Email to Book a Consultation