Attorneys
The lawyers of Cashion Gilmore & Lindemuth offer more than fifty years of combined courtroom experience. Having tried more than a hundred cases to successful conclusion, we excel at the resolution of legal issues through investigation, negotiation and problem-solving.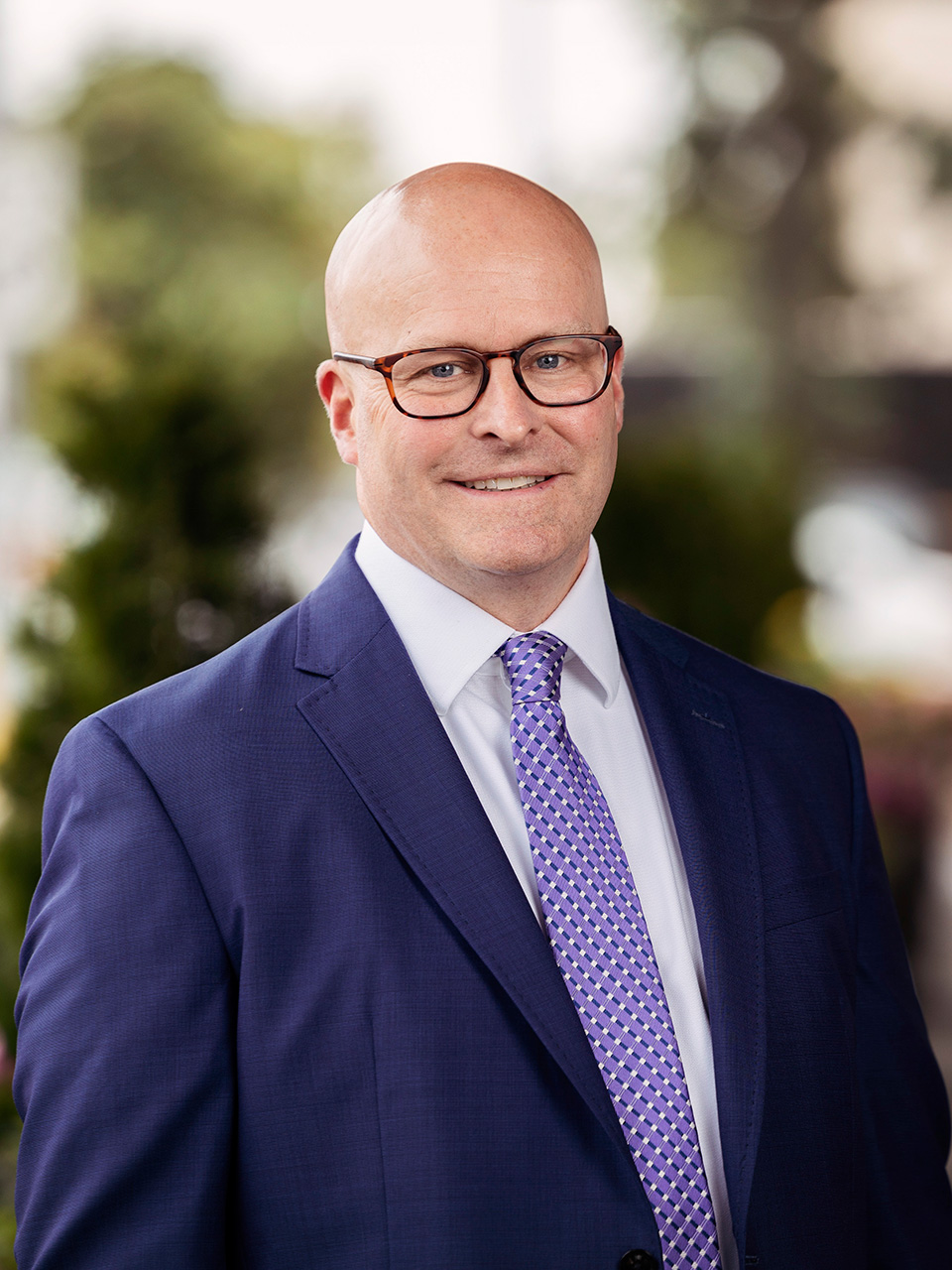 John Cashion
John represents individuals and corporations in a variety of settings, focusing his practice on criminal defense in both federal and state court, as well as complex civil litigation.
Chester Gilmore
Chester Gilmore represents medical and legal professionals, healthcare institutions and other clients in all stages of complex litigation.
Jahna Lindemuth
Jahna Lindemuth helps clients solve complex legal issues in all forums, whether through negotiation, litigation, or by advocating for administrative or legislative policy changes.
Scott Kendall
In addition to his experience as a litigator and appellate advocate, Scott Kendall offers a depth of expertise as a strategic consultant.
Dunnington Babb
Dunnington is a litigation specialist, providing trial strategies in critical complex-litigation for both civil clients and those accused of crimes.
Mera Matthews
As an experienced and creative litigator, Mera Matthews represents clients in civil trials, administrative proceedings, and appeals.
Samuel Gottstein
Samuel Gottstein's practice focuses on complex commercial litigation, with particular expertise in appeals, state constitutional law, and election law.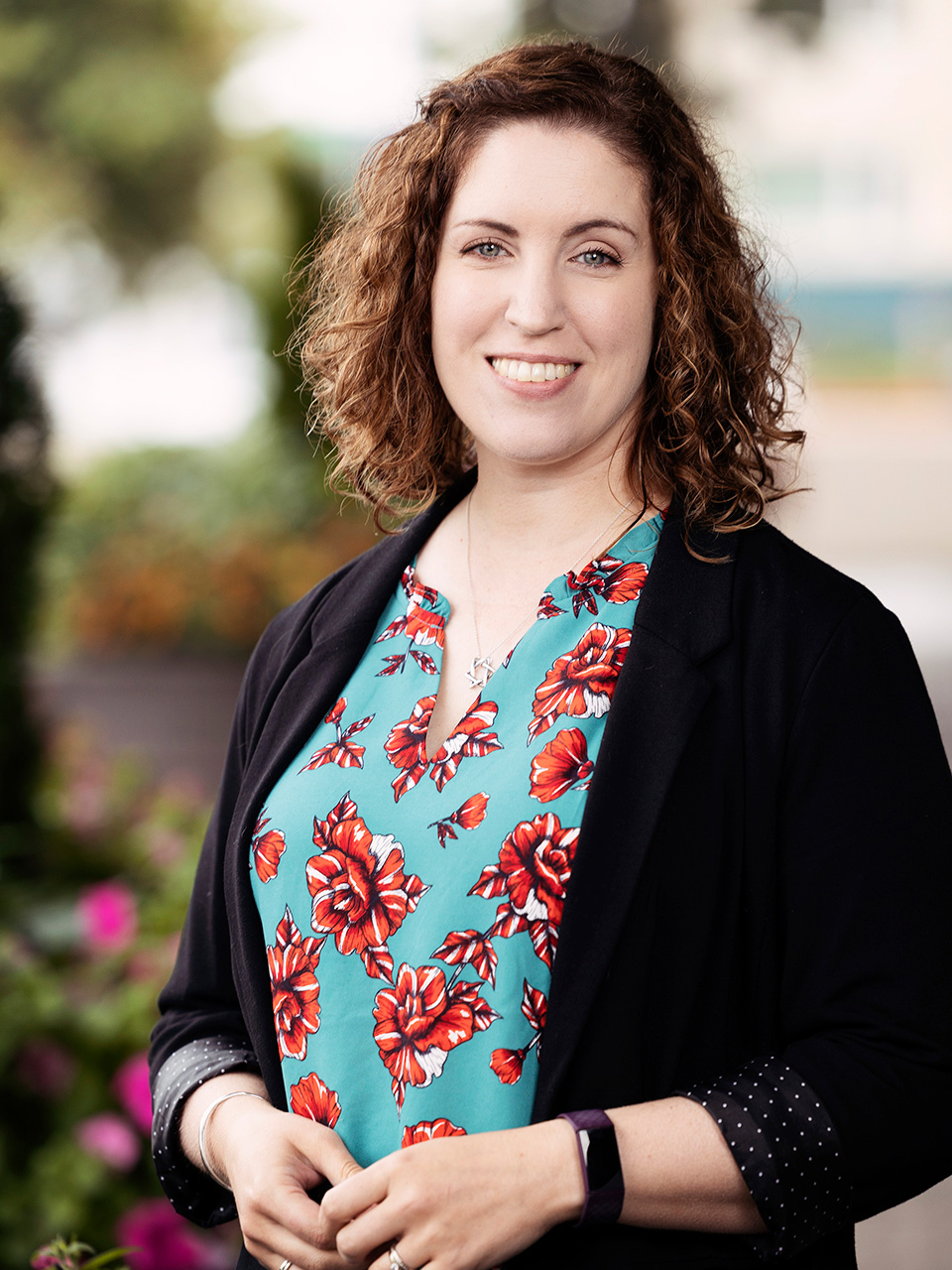 Selena Hopkins-Kendall
With a strong background in the intersection of medicine and the law, Selena's practice focuses on health care litigation and regulatory compliance.
Lauren Sherman
Lauren Sherman's practice includes appellate work at the state and federal level, complex civil litigation, representing medical and legal professionals, and public interest litigation.
Zingre ("ZZ") Veenstra
Zingre Veenstra is an accomplished professional with a diverse background in both healthcare and law.
We have practiced extensively in rural Alaska and represent clients statewide.
Call or Email to Book a Consultation