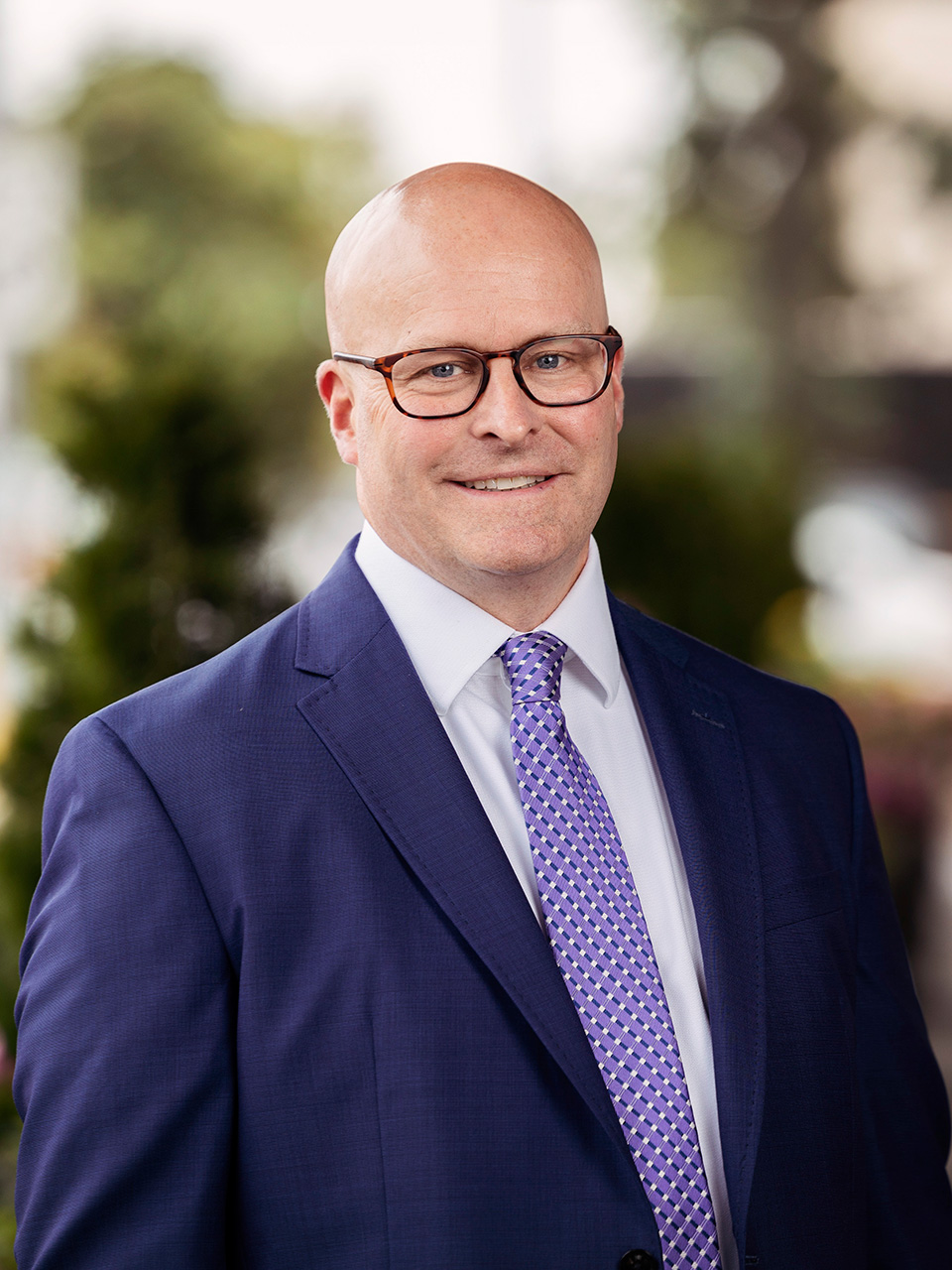 John Cashion
Partner
John Cashion represents individuals and corporations in a variety of settings, focusing his practice on criminal defense in both federal and state court, as well as complex civil litigation.  John has extensive jury trial experience, having conducted in excess of 100 jury trials.  His trial experience extends across the State of Alaska, and he brings a unique understanding to matters involving rural Alaska.
Following his admission to the Alaska Bar Association, John clerked for the Honorable James K. Singleton in United States District Court for the District of Alaska.  He later worked for the Alaska Public Defender Agency in both rural and urban settings, ultimately supervising the felony and misdemeanor Trial Unit for the Anchorage Office of the Public Defender Agency.  During this time, John gained a broad base of jury trial experience, and secured acquittals for clients in high-profile trials ranging from Unclassified felony offenses to misdemeanors.
John is a founding member of Cashion Gilmore & Lindemuth, and in the private sector has expanded his practice to focus upon white-collar criminal defense in federal court.   He has extensive experience representing corporations and individuals in federal and state criminal investigations, complex civil litigation, and strategic planning.  His passion remains in the area of criminal defense, and John is actively engaged in the training of new lawyers and the development of trial advocacy skills.
Contact
We have practiced extensively in rural Alaska and represent clients statewide.
Call or Email to Book a Consultation