Welcome to Cashion Gilmore & Lindemuth
Our Anchorage law firm combines more than 50 years of courtroom experience defending Alaskans.
Extensive Trial Experience
Having tried more than a hundred cases to successful conclusion, we excel at the resolution of legal issues through investigation, negotiation and problem-solving. We each have experience in jury trial, representing individuals and businesses through all phases of litigation. Our courtroom experience allows our clients to consider all available options for resolution of their issues.
Commitment to Excellence
We are committed to excellence in all phases of legal representation and will provide our clients with the professional approach and individual attention required for successful defense. People come to us for help when they need it most, and we are driven to give our best and achieve superior results in an efficient, economical and timely fashion. The client's goal is always our first priority.
Proven Record of Success
We have confirmed our attention and dedication to our skills with over 100 successful conclusions to our cases, and we continue to seek out innovative ways to serve Alaskans in need. Our proven record of success is an advantage to our clients in the courtroom.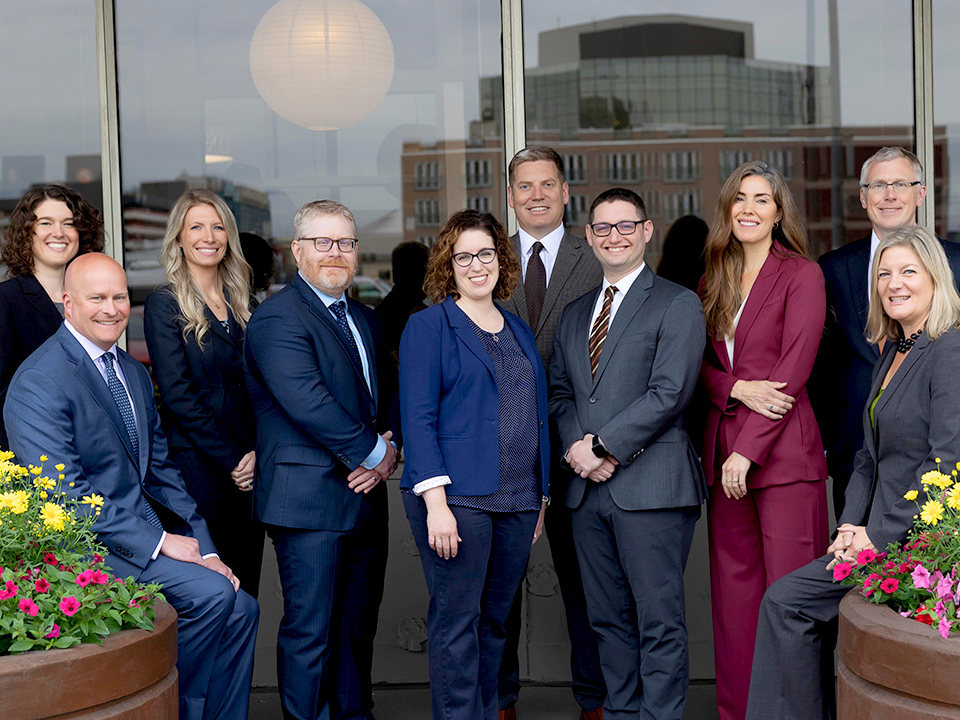 We have practiced extensively in rural Alaska and represent clients statewide.
Call or Email to Book a Consultation